today the fashion industry mourned the loss of one its most talented and creative artists, alexander mcqueen. i first learned about mcqueen during an internship at a pr firm in nyc a few years ago. holding his dresses in my hands and seeing them in person was incredible. i remember thinking about the amount of work that must have gone into each and every garment and how special they were.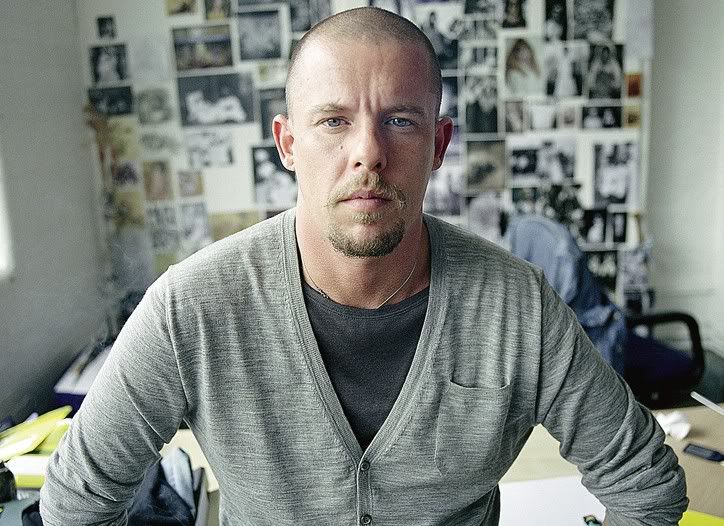 his creations were breathtaking... like something out of a fantasy dreamworld.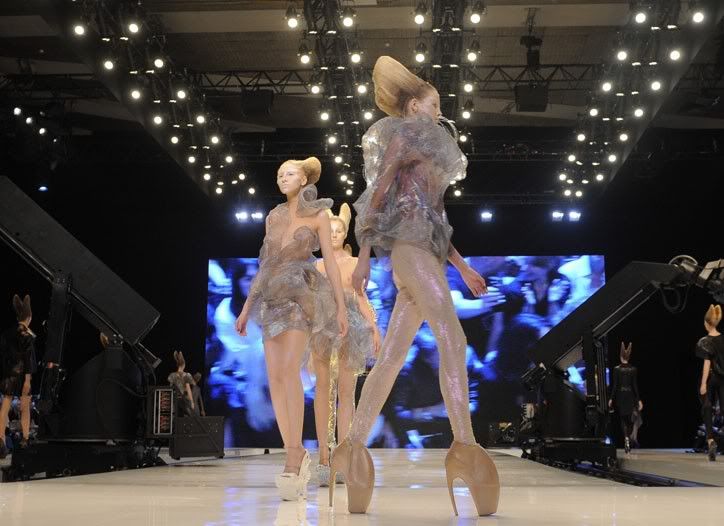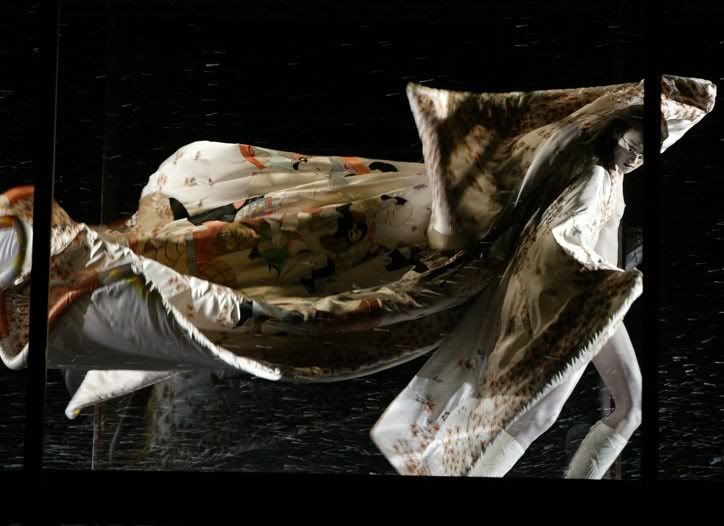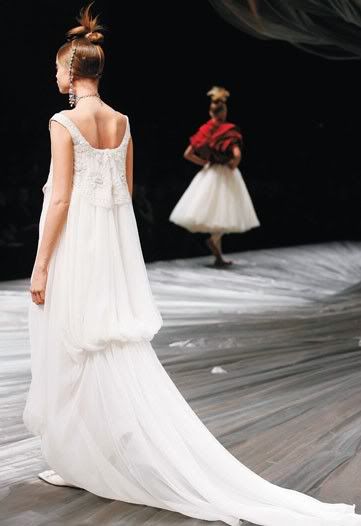 it's heartbreaking to think that someone who seemed to have it all could experience such a sense of hopelessness. i hope that lee has finally found peace.
friends, there is always someone who wants to listen and who loves you in this world. please don't lose faith.